Welcome!
Sound Check Studios
is the oldest full production studio in the Fort Myers area. Founded by Jim Becker in 1977, Sound Check Studios features an experienced crew of engineers that are well versed in all genres of music production; Including, but not limited to Rap, Hip-Hop, R&B, Rock, Country, Blues, and Gospel. Feel free to check out our
Services
,
Booking
, and
Infomation
pages. We are open 24 hours a day, 7 days a week to be completely flexible for you, the artist.
Contact Us
at anytime to schedule a session.
Thanks,
Sound Check Engineering Team.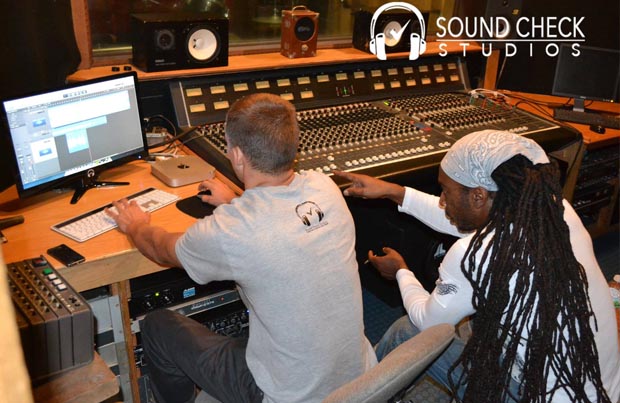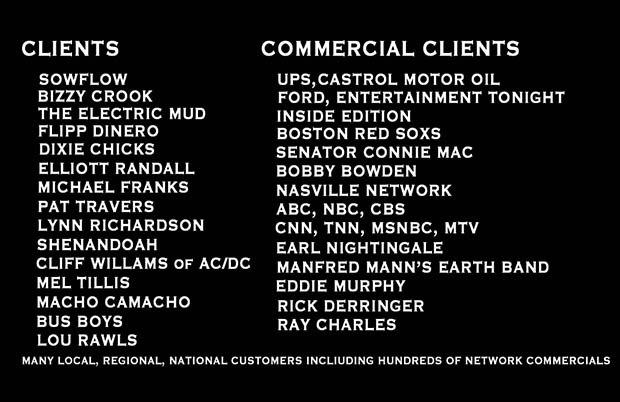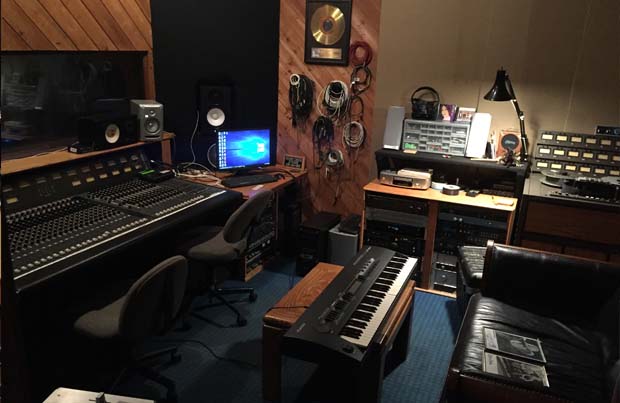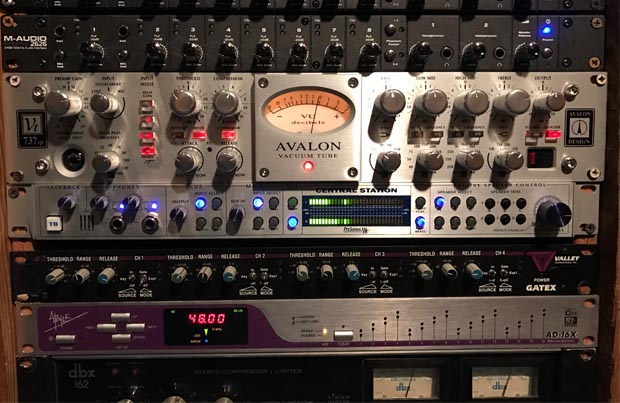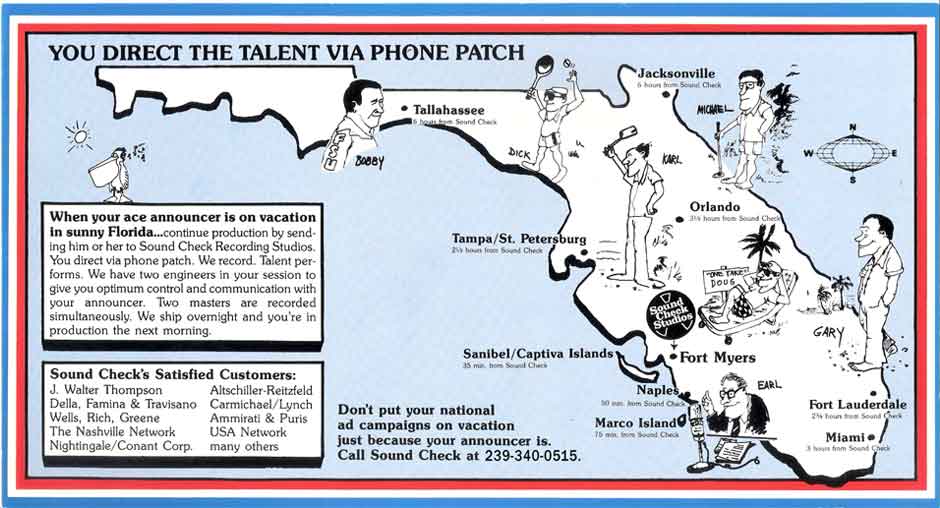 Our Team and Services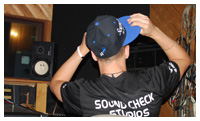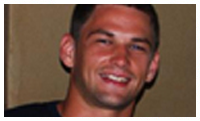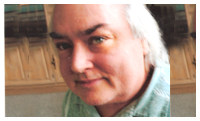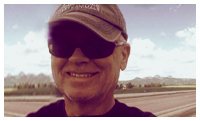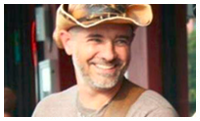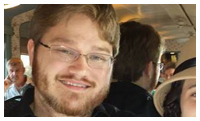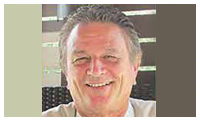 About Us
Our studio is located in the heart of Downtown Fort Myers FL, on the corner of Jackson and Second. You couldn't ask for a better location to record your next hit. Come drop a song, enjoy the clubs and nightlife and start promoting your new jam. Sound Check is walking distance from Hotel Indigo, a 5 star hotel with a entertainment-focused crowd. Walk down to the the studio after you leave the club, bar, or restaurant, even after "closing time", we encourage late night recording sessions. At Sound Check, there is no "Closing Time"!
Testimonials
I love the atmosphere at sound check, its one of my favorite studios world wide.
Elliott Randall
American Guitarist
I love this studio! It has such a good vibe.
Noel Devine
Pro Athlete
If you want a dope studio in Fort Myers, Check out Sound Check Studios, they will take care of you.
Bizzy Crook
National Hip Hop Artist
Gear and Staff
Pro Protools HD 11, Sonars X1,
Soundtracs 28 channel Mixing Console
Sony 24 Track Analog Recorder 2" Tape,
Blue Bird, AKG 414, Neumann,
Sennheiser, EV, Shure
3 - Profire 2626,
All Signal Processers & Outboard Gear

Matthew Becker
Michael Becker
Jim Becker
Jimmy Powelson
Dave Powelson
Sean Ewing